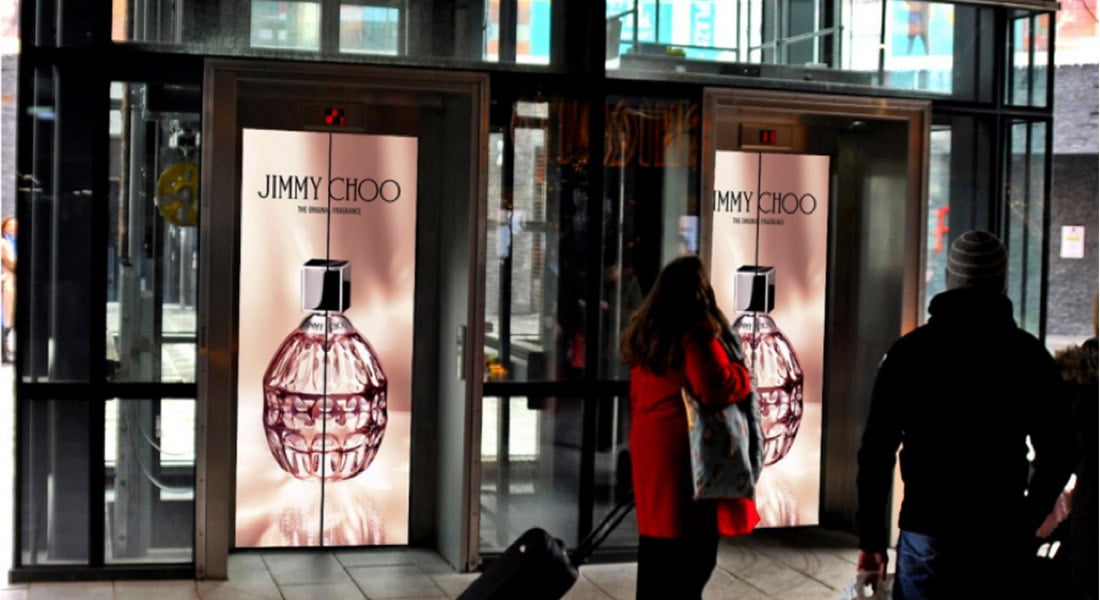 Promotional opportunities
Are you interested in advertising at Friars Walk? We offer a number of opportunities including poster advertising, lift advertising, washroom advertising and car park barrier advertising, as well as in-Mall promotional opportunities.
For more information, please contact Claire Reardon, Commercialisation Manager on 07827 838271 or claire@mallsolutions.eu.
Leasing opportunities
Are you interesting in taking a unit at the centre? Please contact Centre Management on 01633 253723 or email info@friarswalknewport.co.uk.